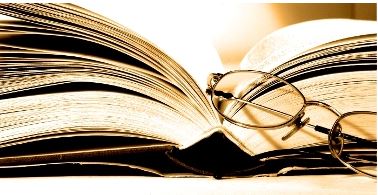 The Boothby Institute is a 501 (c) 3, non-profit organization dedicated to allowing people to discover the capacities that reside within. Our purpose it to create opportunities for people to take charge of their own lives by understanding their inherent value as human beings.
The Boothby Institute (TBI) is named in the memory and honor of Albert and Alice Boothby. The Boothby's were the mentors of Bill Cumming, the Founder and current Executive Director of TBI.
To read an acknowledgement to The Boothby's by Bill Cumming, click here.
We do work with individuals, within schools, prisons, corporations, homeless shelters, and religious institutions around the world. For more about our programs, click here.